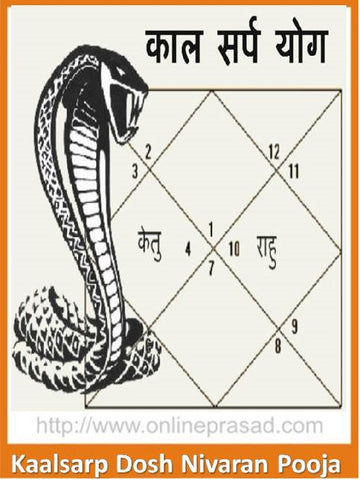 Kaalsarp Dosh Nivaran Puja
Top 5 Benefits of Kaalsarp Dosh Nivaran Puja
Improves Finances.
Provides gain in property.
Cures health problems.
Brings harmony and peace of mind.
Removes Kaalsarp dosh.
What is Kaalsarp Dosh Nivaran Puja ?
Kaalsarp is a Yog, when all the planets come in between the axis of Rahu and Ketu. Kaalsarp nivarana puja brings relief from kaal sarp dosh through practices, rituals and ceremonies.
What do you get ?
A full report of the puja signed by Panditji who has performed the puja.
---
Recommended for you
---