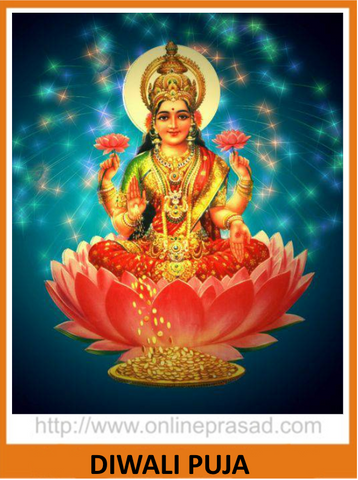 Diwali Puja
Top 4 Benefits of Diwali Puja
Brings wealth, fortune and prosperity.
Removes obstacles in success.
Improves family life.
Blessings of goddess Laxmi.
What is Diwali Puja ?
This puja can be performed every year on diwali to please goddess Laxmi. It is done for wealth, prosperity and good fortune.
What do you get ?
A full report of the puja signed by Panditji who has performed the puja.
---
Recommended for you
---