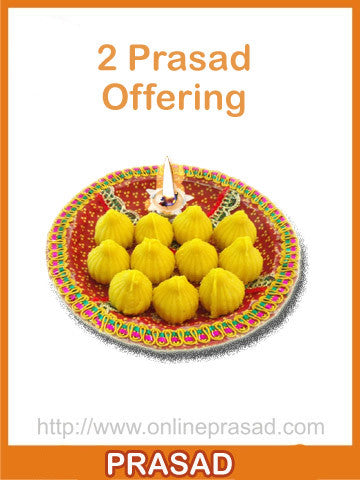 New Year Special: 2 Prasad (+1Bonus)
Happy New Year!
This new year - seek blessings from the any two temples of your choice. Start your year with blessings - and make 2014 lucky for you. 
And, to make it even more special - OnlinePrasad.com will GIFT you Prasad offering on your Birthday. 
---
Recommended for you
---