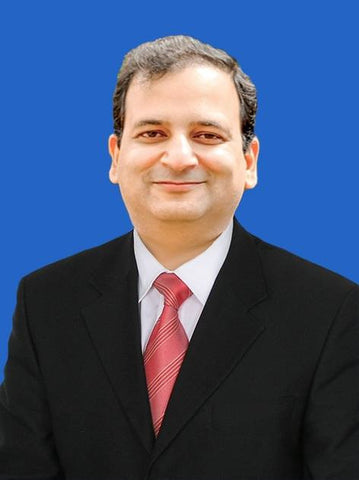 Consult Gaurav Malhotra
Vedic Astrology Expert Gaurav Malhotra

Gaurav Malhotra graduated in Bachelor of Technology in Computer Science from one of India's premier institute; NIT (National Institute of Technology). Besides working with IT giants like IBM and travelling all over the world, he has given most of his time to the divine science of Astrology.
Being a technology enthusiast and with his global exposure in IT sector , coupled with keen interest in astrology ,he finally turned his hobby into a passion and career. He has consulted very known faces from industry and IT.
He is expert in Black Magic identification and cure, evil eye, horoscope reading, Lal kitab and Vedic remedies.
---
Recommended for you
---