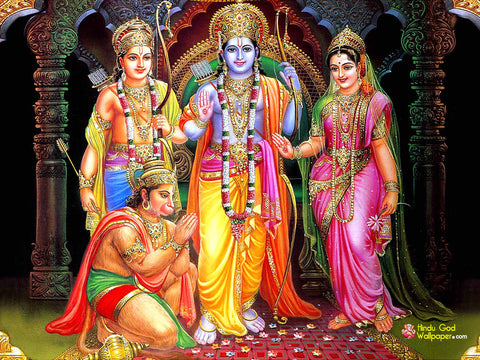 Akhand Ramayan Paath
The Akhand Ramayan Paath is the process of reciting the whole of ramayan non stop, which takes about 24 hours.
The expression "Akhand" implies 'with no break' or 'unbroken'. Thus, Akhand Ramayan Paath is recitation of the epic Shri Ramcharitmanas without any interruptions, through the process of reciting all of the 7 Kaands or sections of the poem.
This Paath will be performed on the banks of river Ganga at Rishikesh. 
---
Recommended for you
---