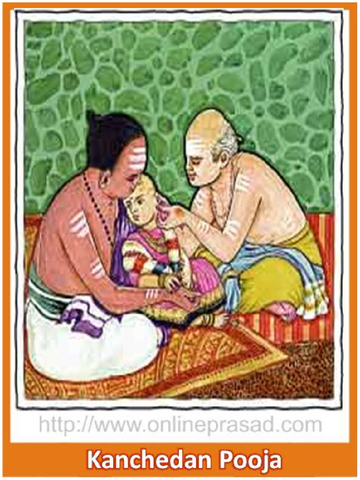 Kanchedan Puja
Top 3 Benefits of Kanchedan Puja
Protects child from various diseases.
Maintains regularity of menstrual cycles in females.
Regularizes electric fields of our body.
What is Kanchedan Puja ?
Ear piercing, known Karnaveda samskara ,is usually performed during the sixth month or seventh month or third year or fifth year or 7th year after birth.Earrings are then offered to the child.
What do you get ?
A full report of the puja signed by Panditji who has performed the puja.
---
Recommended for you
---